Probate court is a state or local court that determines if a person's will is valid, officially names executors or administrators to manage and distribute a deceased person's assets, and oversees the distribution process. Some probate courts also handle matters of guardianship and conservatorship.
Every state's probate court system has its own procedures regarding the probate process. Here are some key things to know about probate court.
Probate courts often let small estates skip the probate process
For example, in Colorado, "If none of your probatable assets are real estate and all of your probatable assets are less than $80,000, you don't have to probate," says attorney Karen Brady, a founding partner with Brady, McFarland, & Lord LLC. "That's a small estate proceeding." There are different cutoffs for different states, Brady says.
Contact an estate planning attorney in your own state — or check with your state's court or bar association website — to get information about how big an estate has to be to require a look from the probate court.
The probate court may look at some assets and not others
In most cases, probate courts will want to take a look at assets owned solely by the decedent, as well as most common bank accounts and real property, according to Roman Aminov, an attorney at the Law Offices of Roman Aminov, PC. However, designations you've made on accounts you have at your financial institutions can matter. "If the asset had a beneficiary — like an investment account, IRA or life insurance policy — or was jointly held with rights of survivorship or was in a trust, it avoids probate," he says.
Assets that probate courts commonly look at include:
Business interests (like LLCs and corporations).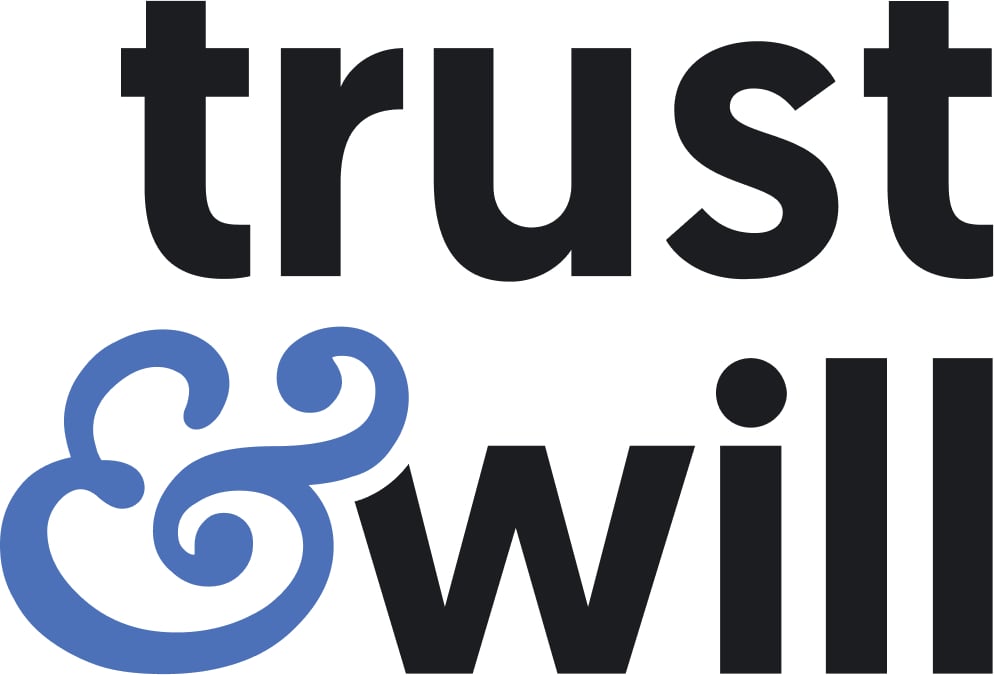 Best for: Ease of use. Cost: One-time fee of $159 per individual or $259 for couples. $19 annual membership fee thereafter.

Best for: Users who want an all-inclusive experience. Cost: $99 per year for Starter plan. $139 per year for Plus plan. $209 per year for All Access plan.

Best for: State-specific legal advice. Cost: $89 for Basic will plan. $99 for Comprehensive will plan. $249 for Estate Plan Bundle.
A probate court officially names the estate's executor or administrator
An executor is a person, bank or trust company that carries out the wishes of the deceased and settles the estate. Depending on the state, an executor might also be called a "personal representative" or "administrator" of the estate.
People often name executors in their wills. The probate court ensures that person is eligible to become an executor and then formally appoints them as executor, which gives them the power to access the deceased person's accounts and transfer the assets. If you don't name an executor or the executor you named can't serve, the court may appoint one.
"I always remind clients that when I die, my next-door neighbor can't come in and start selling my assets. He doesn't have legal authority to do that," Brady says. "The court has to come in and appoint someone who can have that authority to manage my affairs. The rules are either in my will, or in the laws of how people inherit without a will."
Probate courts handle disputes
Probate courts oversee the executor's work distributing the assets, and they help tackle any hurdles that arise.
In the real world, there are generally a few ways that loved ones discover that going through the probate court is required in order to receive their inheritance, Aminov says. "Typically, clients will discover that their parents forgot to put beneficiaries on an account and realize that they have to go through probate to access the funds," he says. "Similarly, if a loved one passes with real estate in their name, the probate process is necessary if there is a will."
Probate courts set deadlines
For example, Colorado requires wills to be filed with the court within 10 days of the death (even if probate may not be warranted).

In New York, there is no time limit to file the will with the probate court. Aminov says he has handled estate matters decades after a person passed away. 
Frequently asked questions
Should I try to avoid probate?
If I name beneficiaries for certain assets in my will, does the estate still go through probate?
What happens if I name someone as a beneficiary directly on an account but my will says the asset should go to someone else?